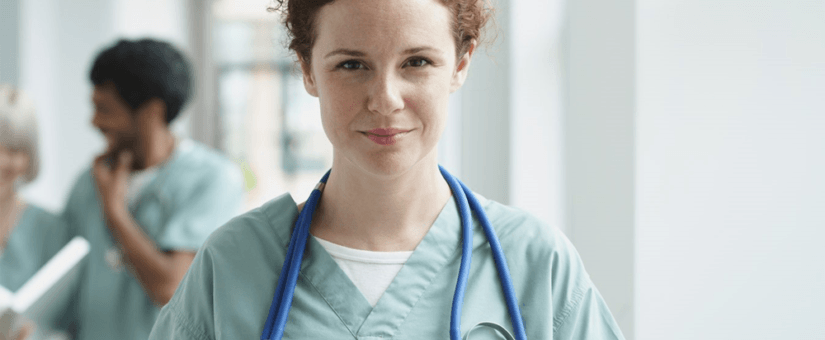 Posted by Melissa Nickel
On August 22, 2019
The Why
At Engenious Design, we create medical devices on behalf of our clients. We are a group of designers and engineers, and we invest a lot of time thinking about how these devices will be used. To create the best devices possible, we go to the experts (healthcare providers) whenever possible; much earlier and more often than standard in medical device design. Our goal is to get healthcare providers involved early and often in the development of a medical device! That's why we developed the clinical insights program.
The How: Clinical Insights Program
Engenious Design's Clinical Insights Program incorporates regular and meaningful feedback from healthcare professionals into the design of the tools and equipment clinicians use daily. Our team includes highly-specialized healthcare professionals. These professionals collaborate with our design team through focus groups, surveys, phone conversations, in-person concept or prototype evaluations and interviews.
Medical Device Design Input Is Essential
Our experience has indicated that healthcare providers are eager to provide input. This is especially true in regard to the design of devices that they use on a daily basis. We are not in the business of doing market research, our focus is understanding customer needs and healthcare workflows. We don't want a device validated after the design process, we want input from end-users throughout the process.
As part of our expanded team, we employ active healthcare professionals with day jobs that help us coordinate our network of healthcare professionals that includes highly specialized medical professionals, nationwide, collaborating with our design team through focus groups, surveys, and interviews.
Our approach is always customized to the product, client, industry, area of healthcare… but no matter the customization we ALWAYS receive valuable insight that makes the product BETTER!
Interested in finding out more about getting clinical expertise and giving input? Check out the Engenious Clinical Insights Program.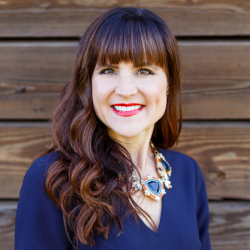 I am a strategic problem-solver with a sense of urgency and positive approach that is infectious to those around me. My passion is pursuing innovative solutions and thinking outside the box whenever possible.

At Engenious Design, I am focused on coordinating all aspects of business operations. This often means a lot of different hats! I have a track record of creating new systems to ensure efficient and effective work, and challenging old systems to do the same. It's one of the reasons I thrive on coordinating collaborative teams of expert designers and engineers working on advanced technology products and medical devices.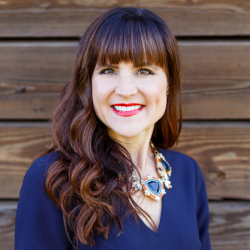 Latest posts by Melissa Nickel (see all)